2013 Auto Insurance Purchase Experience
Highest in Customer Satisfaction with the Auto Insurance Purchase Experience
JC Demo Insurance Offers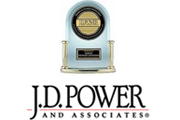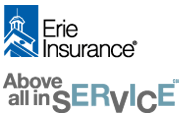 Overall Purchase Experience: 5
Policy Offerings: 4
Price: 4
Local Agent: 5
North Carolina & South Carolina Insurance Agents
Expertise Our licensed agents are experts in their field and provide you with all the knowledge you need to make the best decision about whats right for you.
Choice     Not every insurance company is the right fit for every client. We advise you which company suits your needs and goals.
Service     We build long term relationships with our clients who value our expertise and passion for what we do.
Auto Insurance
As a driver in North Carolina, you are required by state law to have both bodily injury liability insurance and property damage liability insurance in order to protect yourself and others in the event of an auto accident.
Homeowners Insurance
Usually the largest investment you will ever make is your home. You should keep your home property protected with homeowners insurance. This will protect you financially if your home is damaged by storms, wind, fire, theft, vandalism, and more. Living in a coastal state, you never know when the next storm will hit and potentially cause hundreds or thousands of dollars worth of damage. READ MORE
Business Insurance
Setting up a business in the Charlotte, North Carolina area requires the right type of business insurance. Depending on the company and the specific concerns, the appropriate coverage plan may vary. Fortunately, with the help of an independent insurance agency like JC Demo Insurance Group, we can help clarify the right policy options and make the process easier to manage. READ MORE